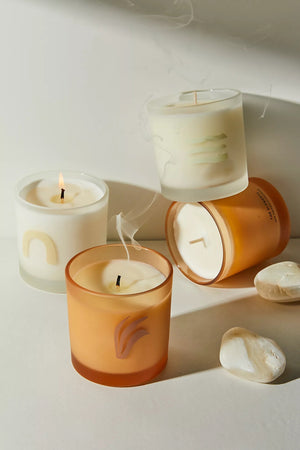 Our collection of candles are hand-crafted. Using the highest quality ingredients and materials
We invite you to explore...
Mindful Meditation Kit
Created by Apothenne & Rooted Beings
This mindful meditation kit was designed with nature in mind and include all you need to plant, future and grow your mediation practice.